Office 365 is one of the best business tools out there with its multitude of functions, mailbox and apps that any organization would highly crave for. To top it additionally, utilities like SharePoint, OneDrive and Microsoft Teams are an icing on the cake which make our lives a lap of luxury. They support collaboration, sharing, productivity and engagement across teams. With this in place, email communication in business units is an all pervading service which we cannot live without. For an individual, email signature might hardly ring a bell. It can be as dry as a dust even if present in an email. But for large organizations, email signatures are very crucial for marketing and brand establishment. They serve as digital business cards, online portfolios or can even safeguard the company in the form of disclaimers. Now that we have realized it's importance, it is equally essential to maintain consistency in the design and layout. Email signatures and disclaimers can be added using the native signature option from Microsoft as well. But they come with their own limitations which are outlined in this post. In this article let us look at some of the reasons why your Office 365 email might intermittently run into problems and some possible solutions to it.
Reasons why your Office 365 email signature is not working
Email signature option is not set in Office 365
Email signatures might not be displayed if you have unchecked the option to set email signature in your Office 365 account. Let us look at how to turn it on.
Login to your Office 365 account using this link https://www.office.com/
Go to Microsoft Admin center by clicking the 'Admin gear icon'

Now, head to Exchange Admin Center as shown.

Click the 'Classic Exchange admin center',

In the Exchange Admin Center, go to the 'permissions ' and select 'Outlook Web App policies' tab at the top.

Click the pencil icon to edit the OwaMailboxPolicy-Default.

In 'features' click 'More Options' at the bottom.

Under 'User Experience' make sure 'Email Signature' is checked and click the 'Save' button.
Rules and connectors are unchecked in Office 365 account
If you are using any third party signature service, make sure the rules and connectors are not turned off by mistake.
In the Exchange Admin center head to mail flow.

Click on rules and make sure the items are checked

Click on connectors in the far right and check whether the options are turned on.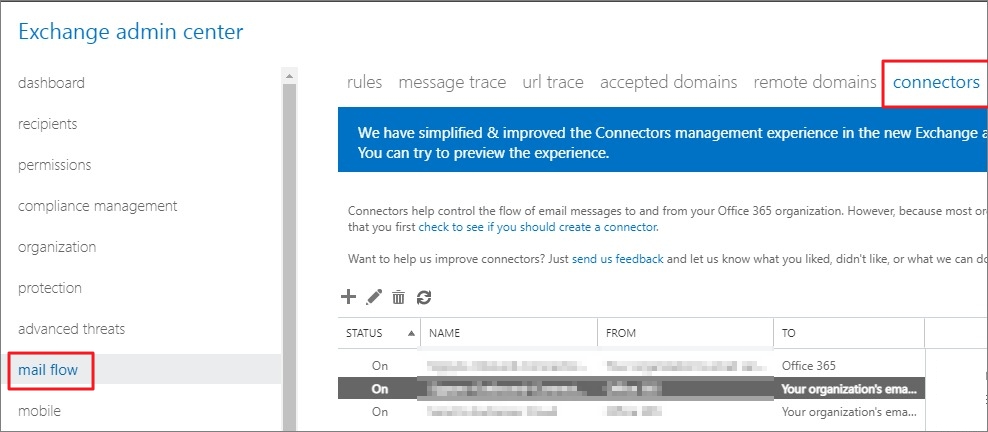 Images are not being displayed in your signature
When you use an image in your Office 365 signature using the native signature add method, the image is inserted as it is or most likely as an attachment. When the recipient has turned on the option to block images, they are displayed as red cross marks. To overcome this, you either need to host the image on a website and copy-paste it in the HTML code of the signature or you could make use of a third party signature service like Sigsync to automatically add images as an HTML signature. Please note that some mail services like Outlook may block images hosted on other websites for security reasons. Recipients will have to manually 'Download' the images if they need to view it in this case.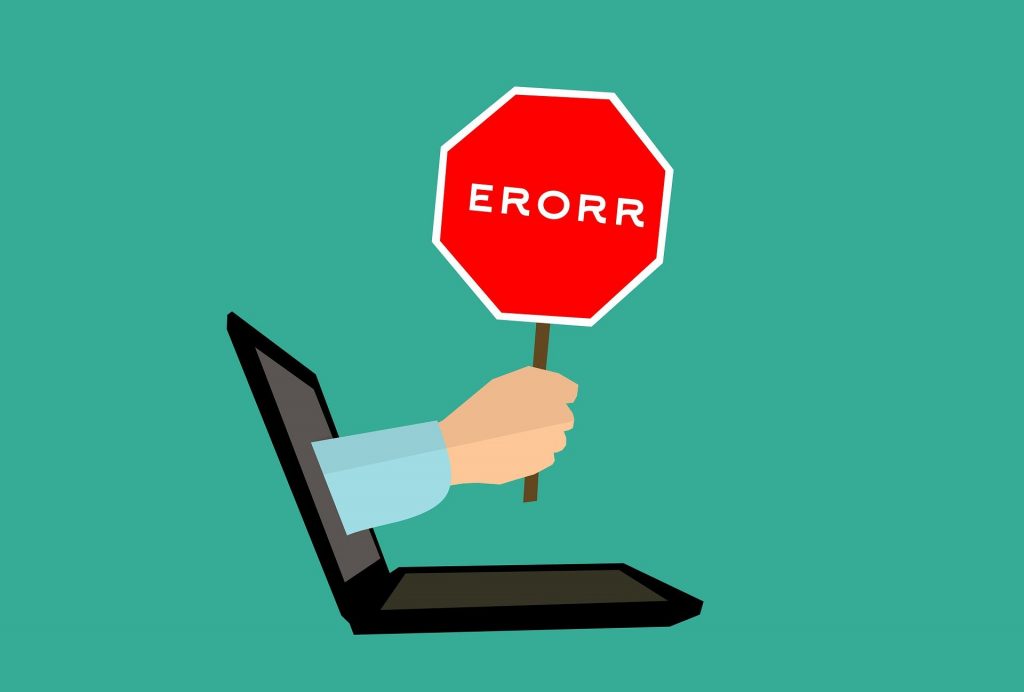 There is no option to place email signature under the reply
The transport rules under mail flow for Office 365, have email disclaimers but not email signatures as shown. When you add a signature and the recipient replies, the email signature appears at the bottom of the chain replies and not under each message that is recently sent. As mentioned in the Microsoft's website, inserting an email signature under replies in not feasible. A workaround would be to use a third-party tool to achieve the same.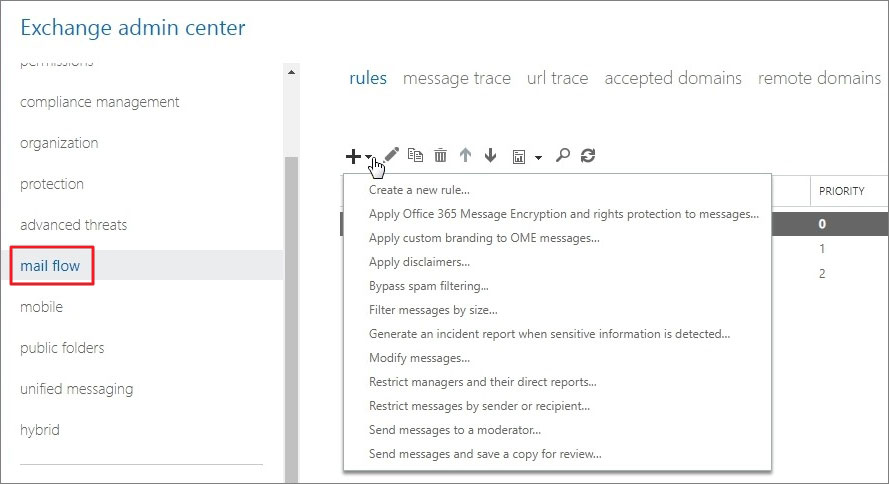 Updates to signatures take email time
After setting up your email signatures, it can take upto a maximum of 2 hours for the changes to get propagated to your entire organization.
Display email signatures in the Sent Items folders
Unfortunately there is no way of telling how an email signature sent from your Office 365 account would display on the recipients device. Disclaimers added to the signature cannot be viewed in the 'Sent Items' folder with the native email signature method. One possible workaround would be to send the message to yourself every-time. But when you have hundreds of recipients to send mails to, this solution fails miserably.
Ghost fields appearing in Office 365 signatures
When using Azure Active Directory (AD) for pre-populating user details, some blank fields might appear in the email signature. Possible reason to this is that many users would wish to hide their mobile number or other details making the fields appear empty.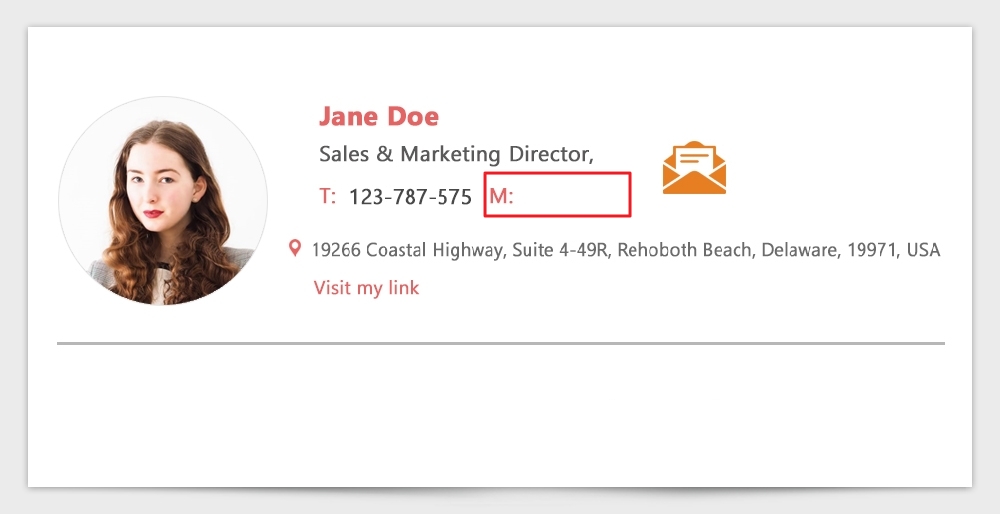 Copy-pasting HTML code might not work on all devices
As previously mentioned, embedding images into the signature does not work with the Office 365 signature. HTML code which is copied and pasted in the disclaimer editor might look excellent on your PC, but might be an epic failure on other devices like a smartphone.
Is there a solution for it?
Absoultely! Sigsync Office 365 signature service has a tailor-made solution to the problems described above. You can easily add customized Office 365 signatures to your emails. There is no need to worry about updating times, not having signatures under replies or having to embed images on a hosting site. Sigsync is a cloud based, HTML signature generator which takes care of it all. Some of the note-worthy features of Sigsync are
HTML code can be imported into the signature generator
Force HTML signature for all e-mail formats.
Set e-mail layout for chain/forward e-mails.
Remove the signature added by mobile.
Signature can be added/skipped for encrypted and digitally signed messages.
Highly Secure and Reliable.
Automatic retrieval of Azure AD values
Automatic updation of signature in 'sent-items' for maintaining legal compliance.
For more details, visit: https://www.sigsync.com